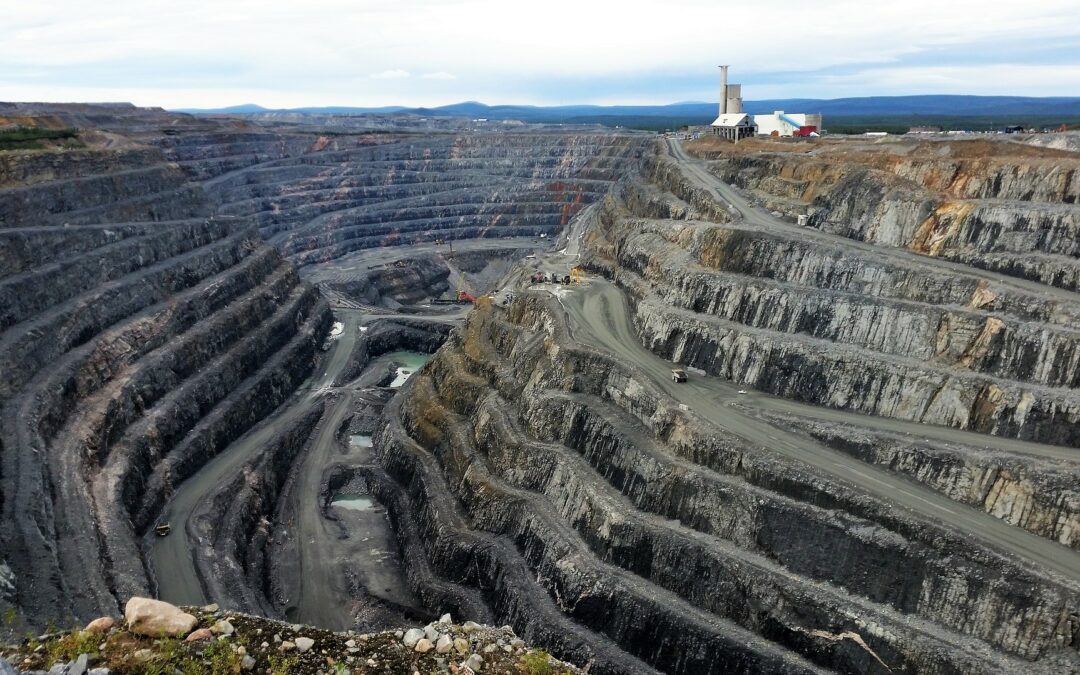 Mining companies need to meet a lot of expectations. Mining has been with us since before the Bronze age, and the extraction of minerals has resulted in numerous human, social and economic improvements in our "way of life". And now, the sustainability of the...
Sustainability Strategy Simplified
Grab your free guide!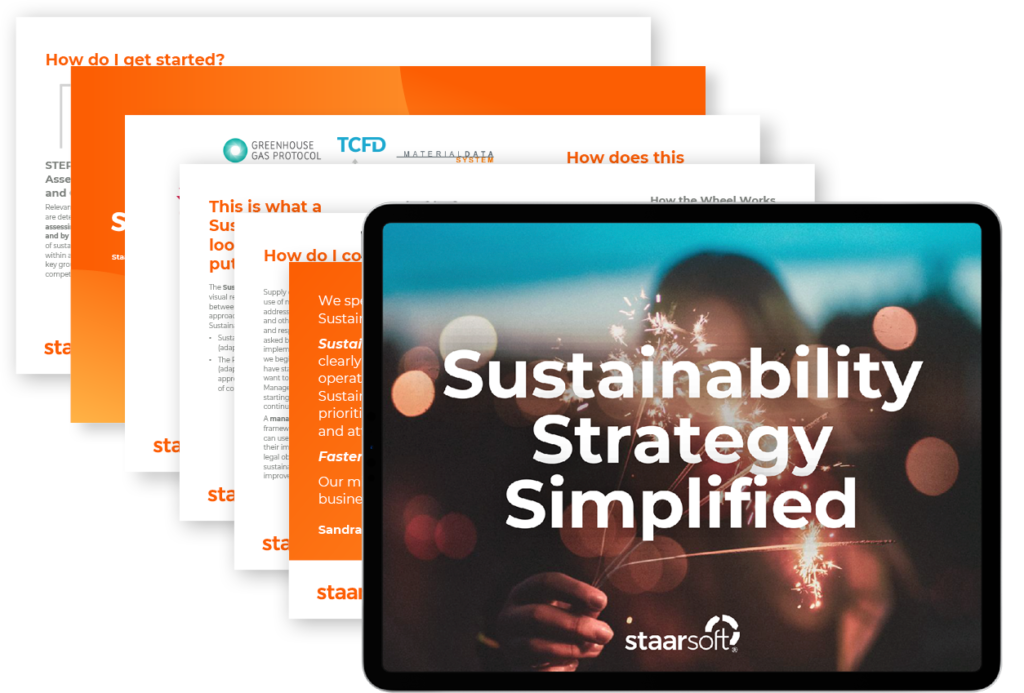 Free Webinar!
Learn how to become a Sustainability Leader in your organization.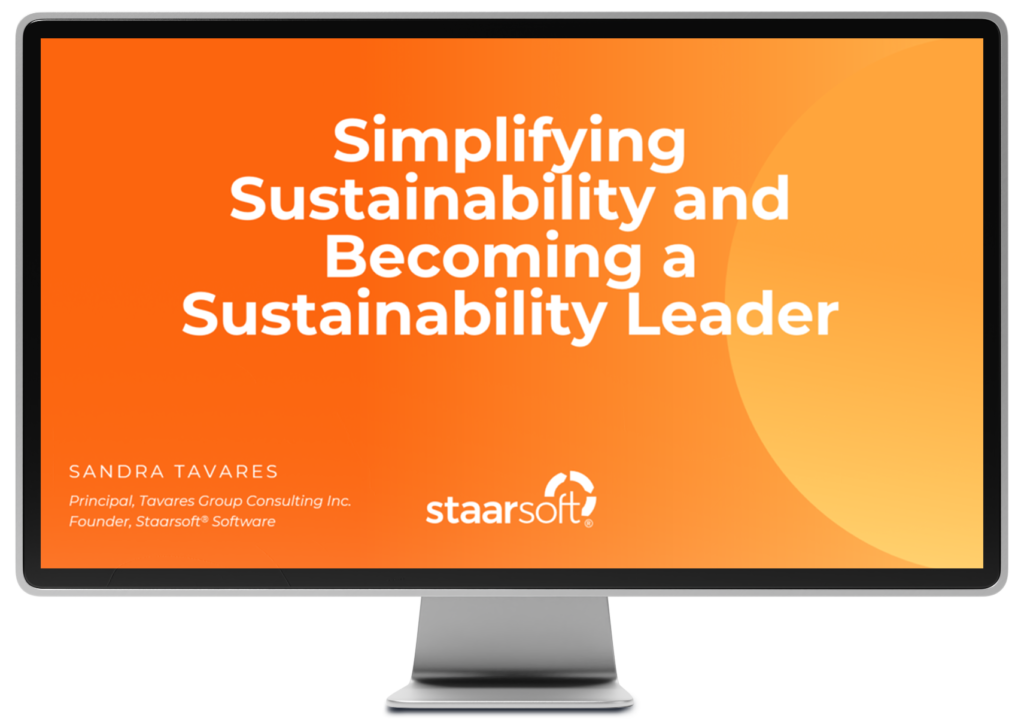 Schedule a Demo
We'll show you how Staarsoft® can benefit your organization.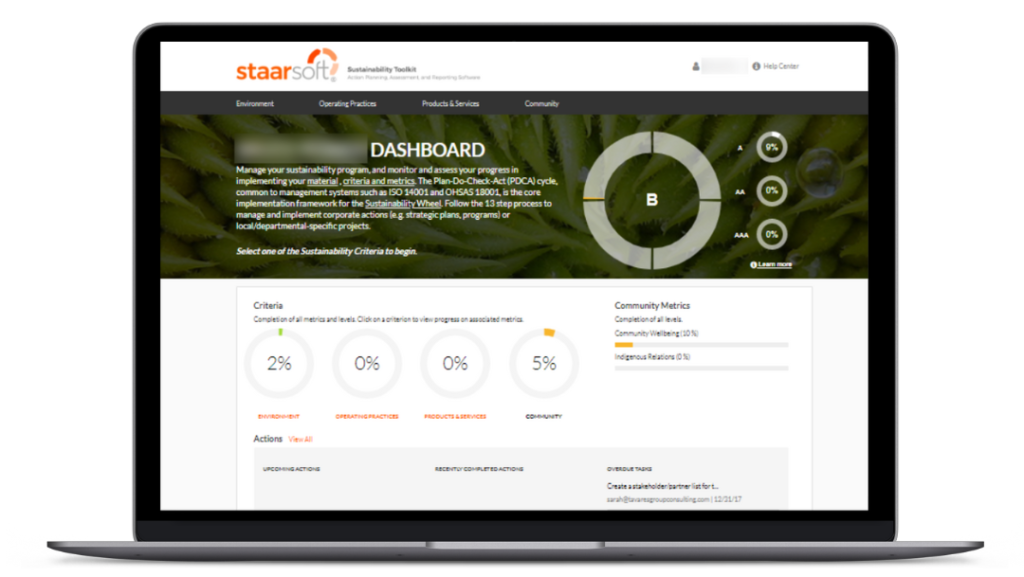 It is undeniable that well-defined sustainability practices are becoming less and less of an optional program for organizations to adopt and, more and more of an essential core business practice. Society is looking to companies to invest in Environmental...
When it comes to adopting sustainability practices, companies often get stuck before even getting started, given the difficulty of defining what sustainability even means . "There is a crippling vagueness about what sustainability means," said Geoffrey...
Supply chain risk management remains a challenge for organizations, especially if they don't have a systematic framework to approach complex supply chain risks. Over the past year, organizations in all sectors have experienced both existing and emerging supply...